Nguời tìm việc

Chi tiết ứng viên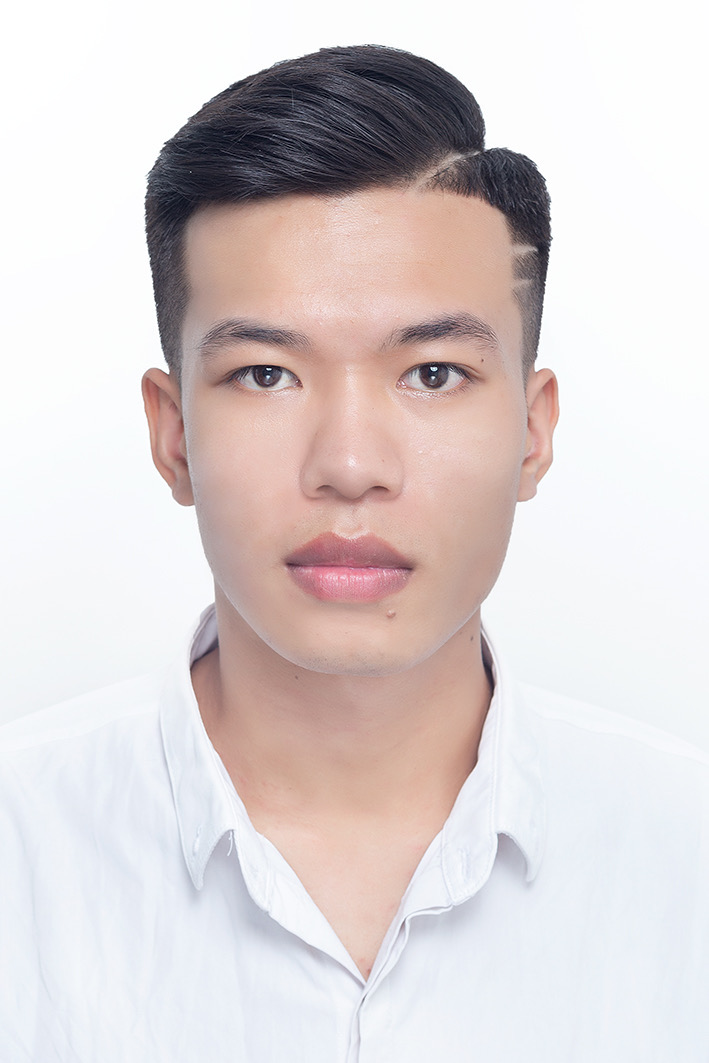 Trần Tiến Trung
CV - Trần Tiến Trung
Lượt xem: 0 Mời phỏng vấn: 0 DN Đã phỏng vấn: 0 DN
Ngày tạo hồ sơ: 13/08/2021
Thông tin cá nhân
- Họ và tên: Trần Tiến Trung
- Ngày sinh: 30/09/1998
- Giới tính: Nam
- Số CMTND: 187588914
- Địa chỉ: Xóm 7, xã Nam Cường, huyện Nam Đàn, tỉnh Nghệ An
Trình độ học vấn
- Trình độ văn hóa: 12/12
- Trình độ chuyên môn - kỹ thuật: Đại học
- Học vấn và bằng cấp: Bachelor of Translation and Interpretation in English
Kỹ năng
- Mô tả kỹ năng: English, Time Management, Communication, Computer skills, Problem-solving skills, Team-work, Soft Skills, Korean
Quá trình làm việc
- Mô tả quá trình làm việc:
CALIFORNIA FITNESS & YOGA DANANG
Customer Service Officer
JUNE 2020 - JULY 2021
- Providing 5-star rating in customer care: check-in, contract, audit club, member requests,...
- Maintaining a positive, empathetic, and professional attitude toward customers at all times.
- Responding promptly to customer inquiries.
- Communicating with customers through various channels: social media, hotline, email,...
- Acknowledging and resolving customer complaints.
- Knowing our products inside and out so that you can answer questions.
- Keeping records of customer interactions, transactions, comments, and complaints.
- Communicating and coordinating with colleagues as necessary.
- Ensuring customer satisfaction and providing professional customer support.

HOIAN SILK VILLAGE RESORT & SPA, HOIAN
Internship - Receptionist
APRIL 2020 - JUNE 2020
- Making reservations by phone and in person.
- Checking guests in and out of their rooms.
- Preparing bills and taking payments like cash or credit.
- Dealing with complaints and solving problems that may arise.
- Keeping the reception area clean and tidy at all times.
- Filing all paperwork, receipts, and reservations.
- Offered information pertaining to available stores and facilities of hotel points of interest and entertainment attractions.

IRIS ENGLISH CENTER
Care-off Teacher
JULY 2019 - JULY 2021
- Planning lessons to meet curriculum standards.
- Helping students understand, speak, read and write in English.
- Delivering engaging, coherent lectures and motivating lessons to students across all Key Stages.
- Classroom management: Preparing English classroom and coursework materials, homework assignments, and handouts.
- Maintaining accurate and complete records of students' progress and development.
- Maintaining an up to date knowledge of the curriculum structure and new teaching methods.



Nguyện vọng nghề nghiệp
- Chức danh mong muốn: Nhân viên
- Ngày có thể bắt đầu làm việc: 15/08/2021
- Chuyên môn mong muốn: English
- Thời gian làm việc mong muốn: Toàn thời gian
- Có thể đi công tác theo yêu cầu: Có
- Có thể thay đổi nơi làm việc: Có